Introduction
PVC is a versatile and resource-efficient thermoplastic with a wide range of applications, making it useful in virtually all areas of human activity.
However, without the use of additives in PVC processing, it does not yield much use; but its high compatibility with different additives to make it soft, to impart colour provides it with a broad range of applications. One such important additive is heat stabilizers. Zeolite 4AC serves the purpose as a co-stabilizer in many lead-free heat stabilizers and chemical stabilizers for PVC industry.
Properties
White powder non-soluble in water.
High performance in reducing the Coefficient of Friction while keeping transparency.
Good combined effect with metal, mixed metal and organotin thermal stabilizers.
Excellent hydrogen chloride scavenger ability.
Safe for humans and the environment.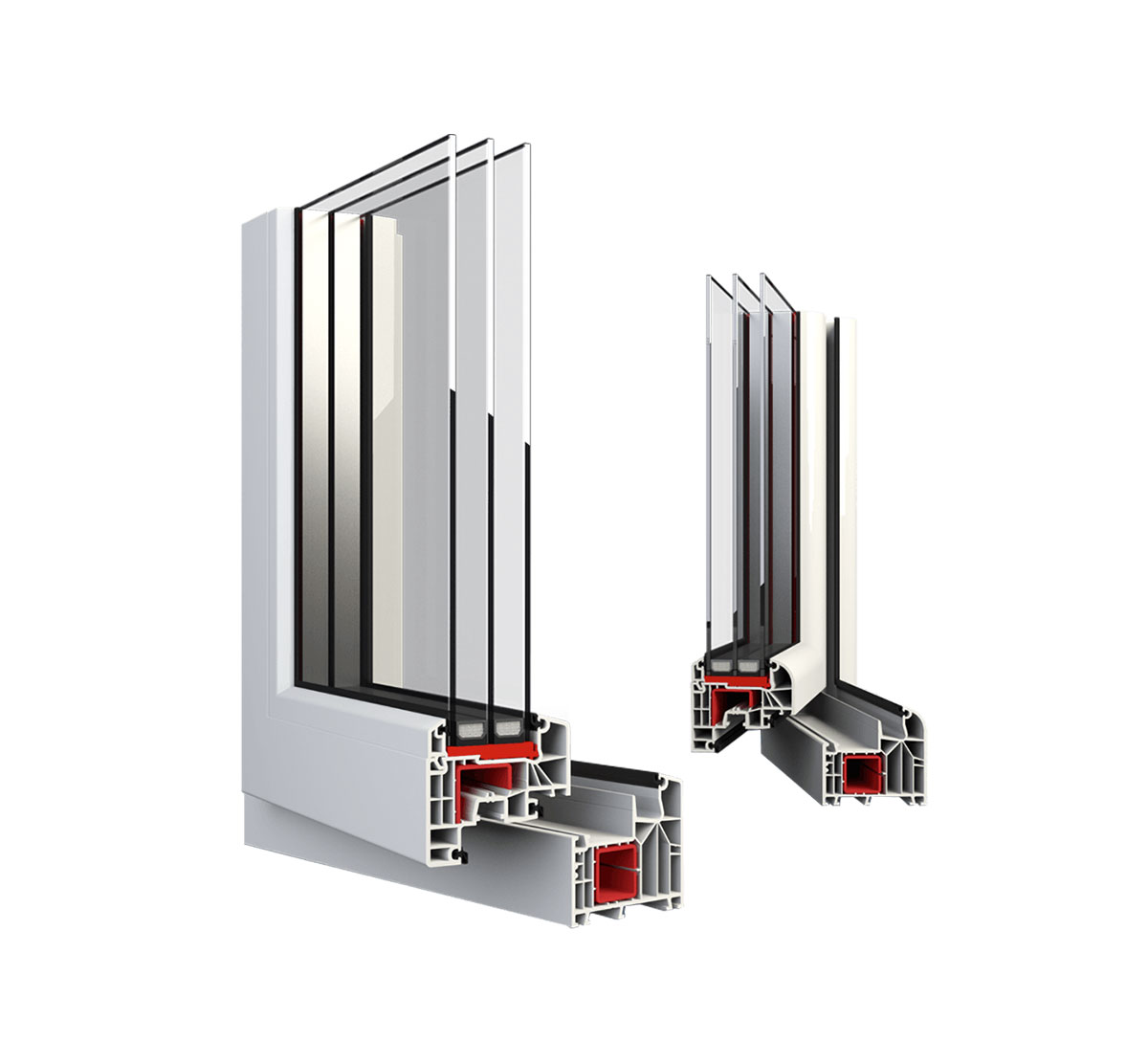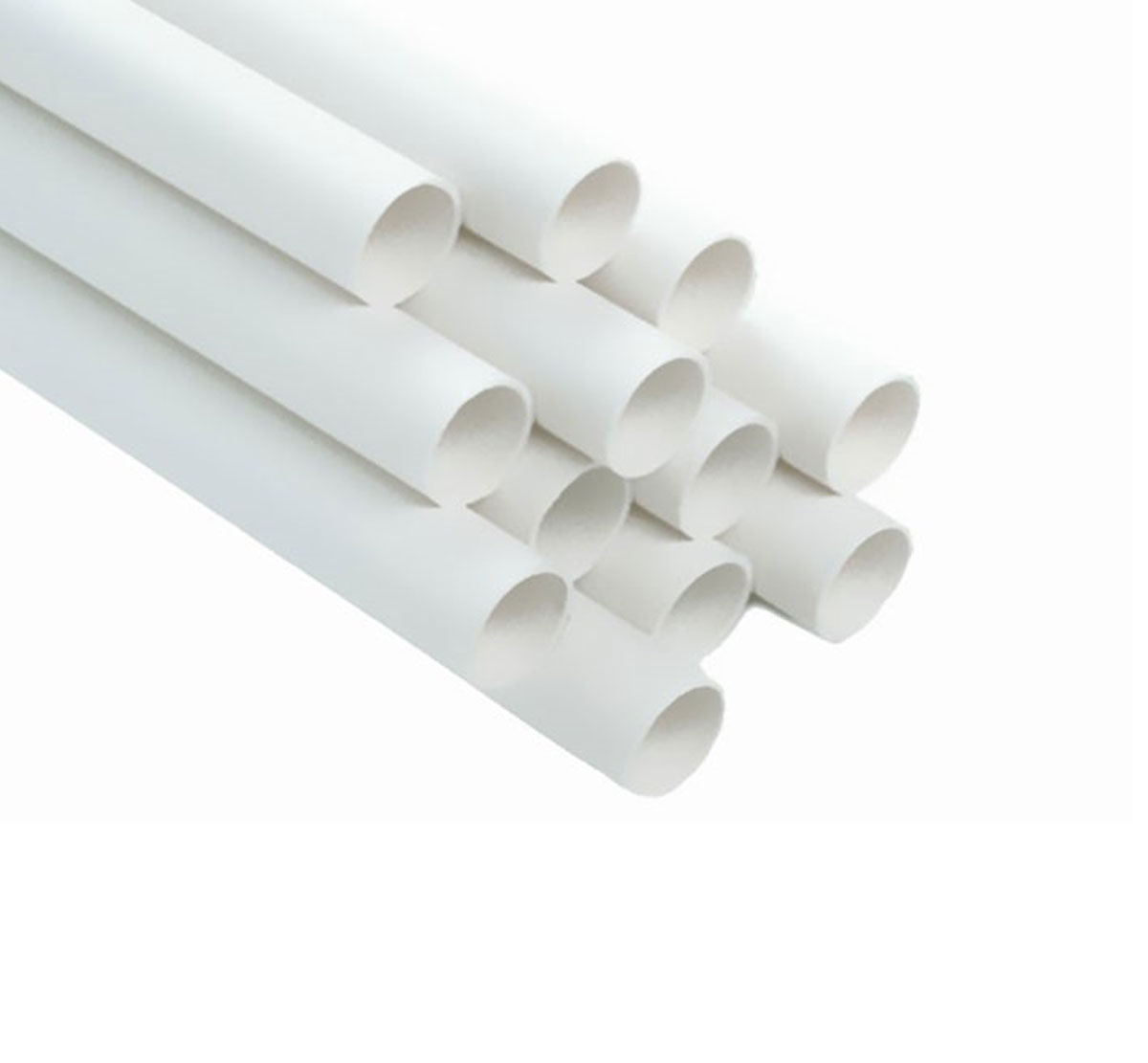 Advantages
ZEOLITE 4A powder prevents degradation during processing.
Reacts with HCl when it is liberated in PVC processing.
Replaces with labile chlorine atoms
Applications
PVC : Zeolite 4A-C is used in the production of PVC materials like PVC window profiles, pipes, insulation and other PVC products. Thus, they are used as thermal co-stabilizer & chemical stabilizer effecting HCl adsorption and neutralization. Its ability to neutralize HCl during PVC production comes from its alumino-silicate structure, whose negative charge has been neutralized with Na cations.
Thermoplastics : With its small size and chemical inertness, that makes it move to the surface of poly-olefins, it has a good anti-blocking effect, reducing the coefficient of friction (CoF).