Gel Technology for Polyurethane Industry
Gel layer is an innovative surface or core customized application that can be directly used onto any type of polyurethane foam. It can be:
Quilted with the textile to create mattress covers and/or pillow covers or
Glued to the mattress core or
On pillow
Key Benefits
Cooling Technology – When the sleep surface temperature gets above the predetermined gel formula temperature, this gel layer absorbs some of the heat to keep the body cooler and change from solid to liquid. As the body moves during sleep these particles are exposed to air and give away their heat to the atmosphere and become solid again and ready to absorb heat.
Breathable – It provides a breathable, air permeable surface.
Dermal Safe – Dermatologically tested and safe for direct skin contact.
Washable – Can be easily washed.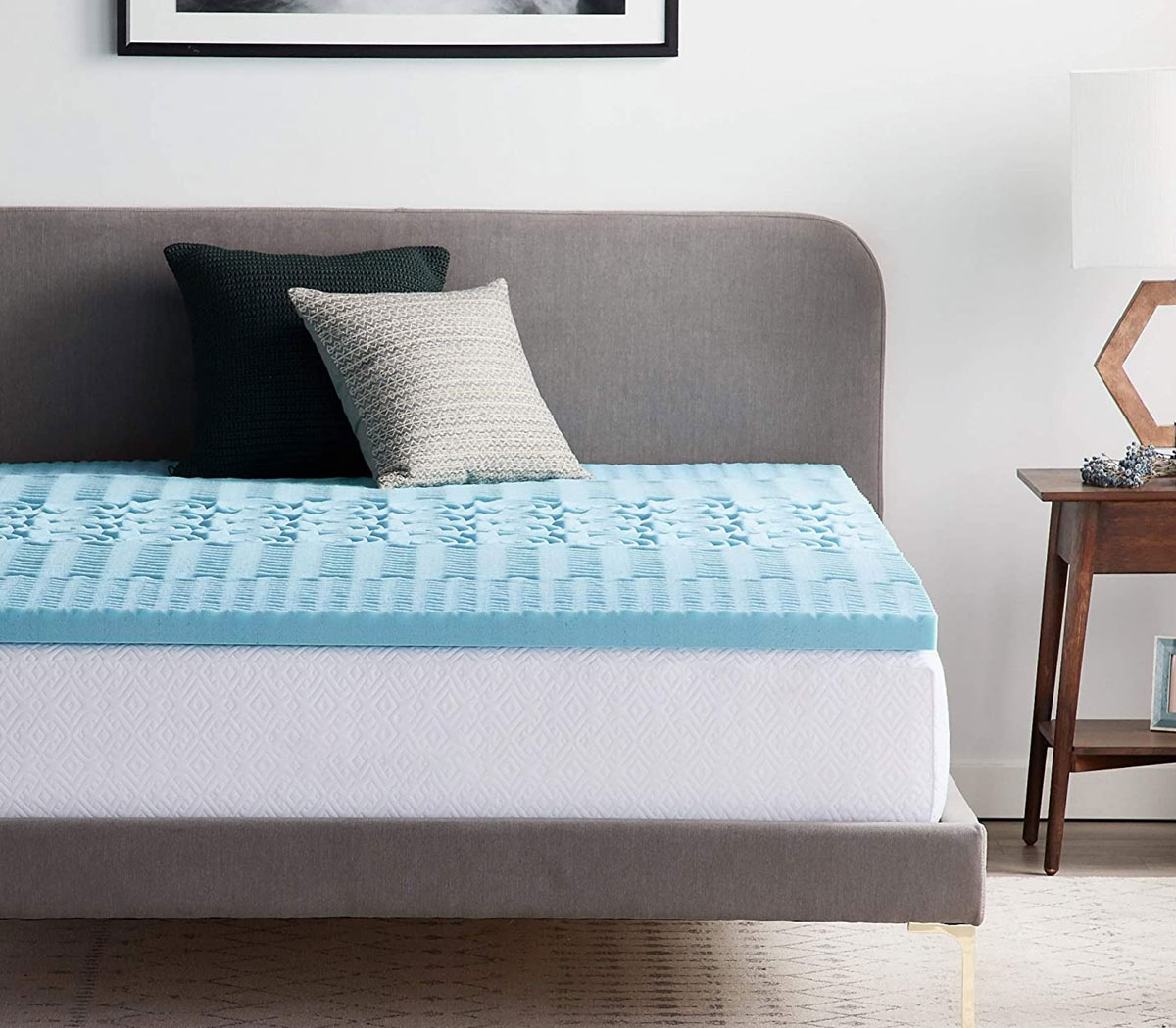 Available In Multiple Options

Type 1
Foam Sheet created on 1.5cm foam thickness with 25 density (various patterns are also available)

Type 2
Visco-elastic Foam sheet with gel spread on 1cm foam thickness with 40 density.

Type 3
Gel inserts for mattress and pillows

Type 4
Different customizable gel for special requirements