Environmental friendly Urethane Additives Flexible Slabstock Foam for Furniture & Mattresses
As our environment is constantly under threat, we bring to you one-of-a-kind polyurethane chemicals and solutions for industrial applications. These environment-friendly polyurethane chemicals are prepared from superior quality raw materials purchased from reputable and reliable sources. Saan Global values its customers and is consistent and passionate about providing them with the best solutions and services. We follow ethical business practices and offer simplified and positive solutions to our customer base.
Polyurethane & Speciality Chemicals
From mattresses to automotive, Saan Global can be found serving some of the greatest organizations in the world to become even better with our expertise across a wide variety of industries and materials. We can help improve both your products and your processes. Urethane additives help enhance the performance of the polyurethane formulations astronomically.
Saan Global offers additives for polyurethane flexible slabstock foams. This includes silicone, stannous octoate, amines etc. These high performance additives provides excellent benefits to flexible foams resulting extraordinary comfort in mattresses and furniture.
Key benefits :
Environmental friendly
Foam stability
Fine cell structure
Increased tensile
Tear resistance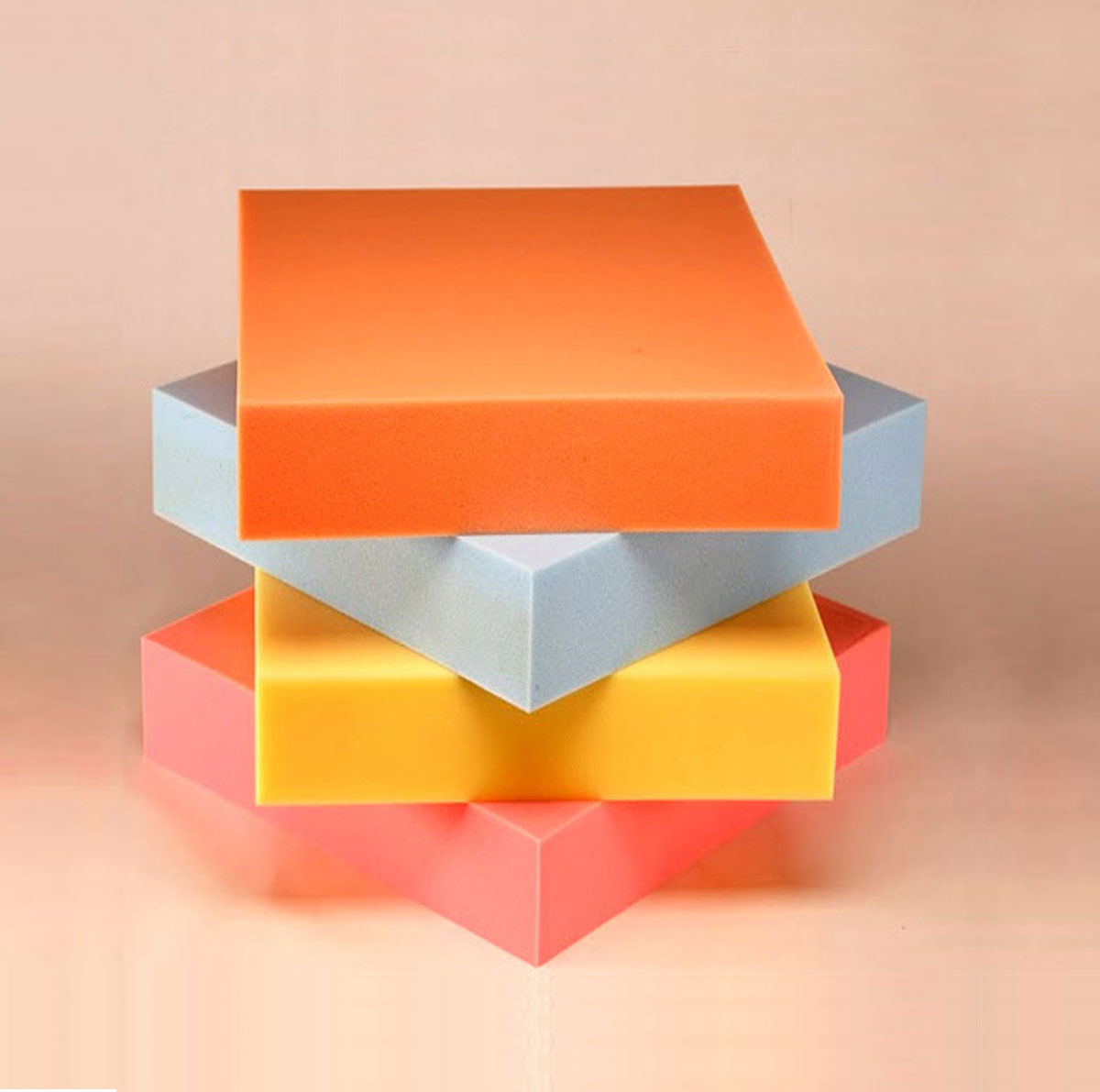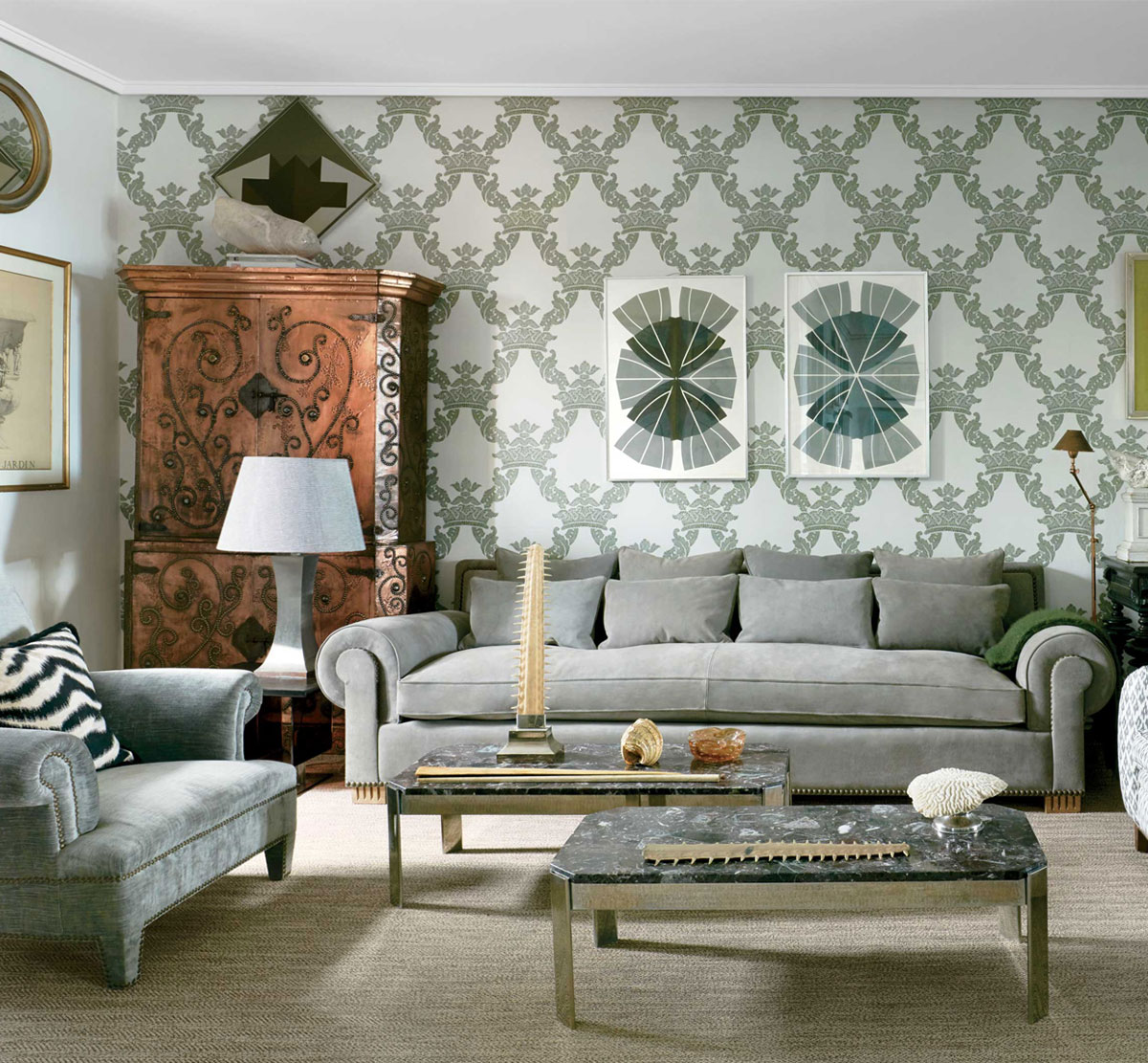 Product Range
Silicone Surfactants
Amine Catalysts
Tin Catalysts
Processing Aid
Geolite Modifiers
Flame Lamination Additives
Foam Hardener
Application
Flexible Foam
Mattress
Furniture
Automobile