We at Saan Global Ltd, have association with SABA supplies of leading adhesive for foam technologies for flexible bonding to various materials and substrates, in multiple foam bonding markets. SABA promises the perfect mattress adhesive for every bonding process.
SABA knows better than anyone that in mattress manufacturing, extremely high demands are made on the adhesive and the mattress adhesive and the bonding process. This is why, they developed water-based and hot melt adhesives for every type of mattress and every application process. Each one has a unique property.
The focus is always on specific requirement of customer's product. As bonding specialist for the bedding industry, we offer the perfect solution for every mattress type, with custom products for efficient mattress bonding applications for innerspring mattresses, sandwich mattresses, mattress toppers and pocket springs. With your product as the starting point, we help you to continually supply top quality.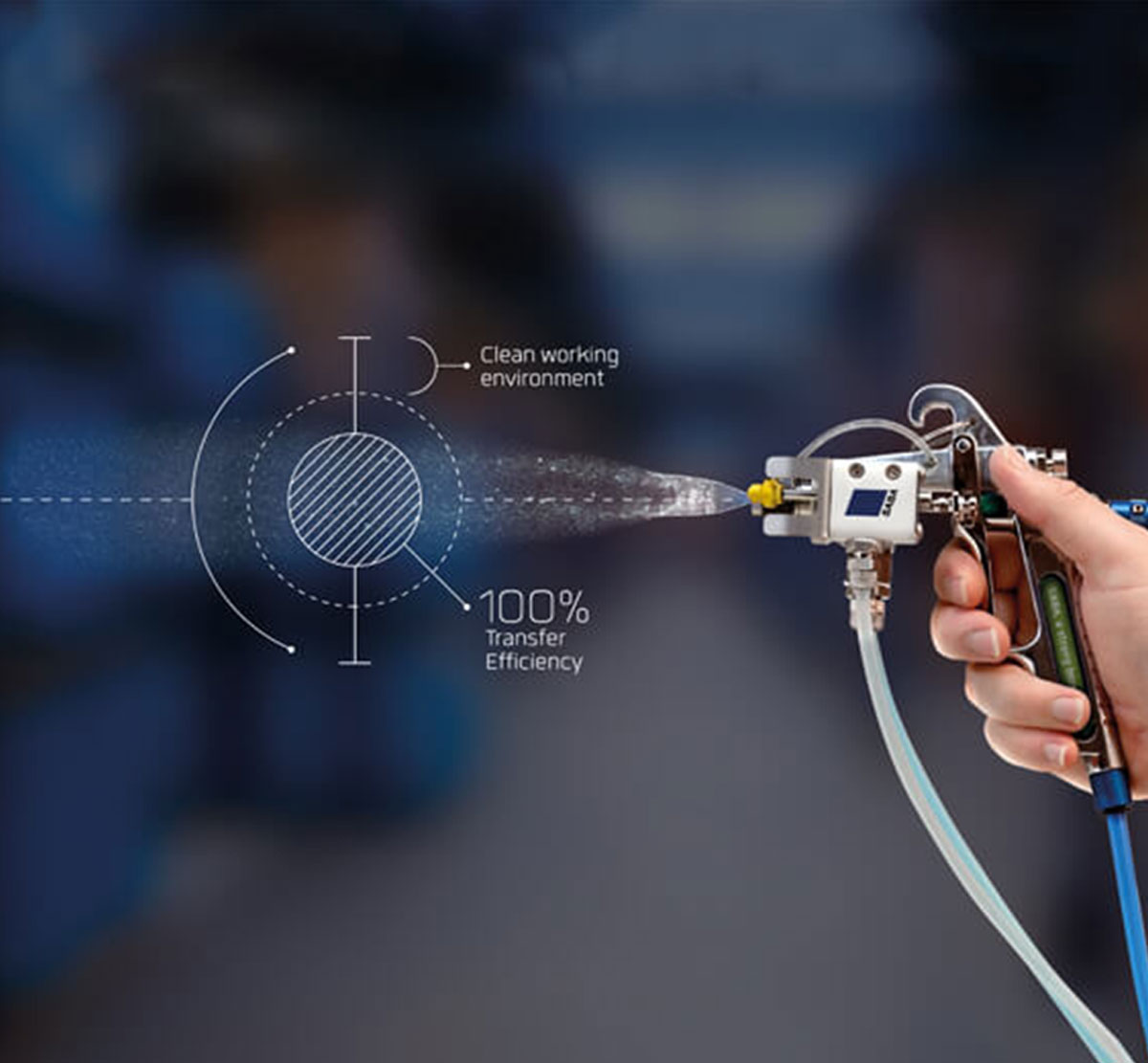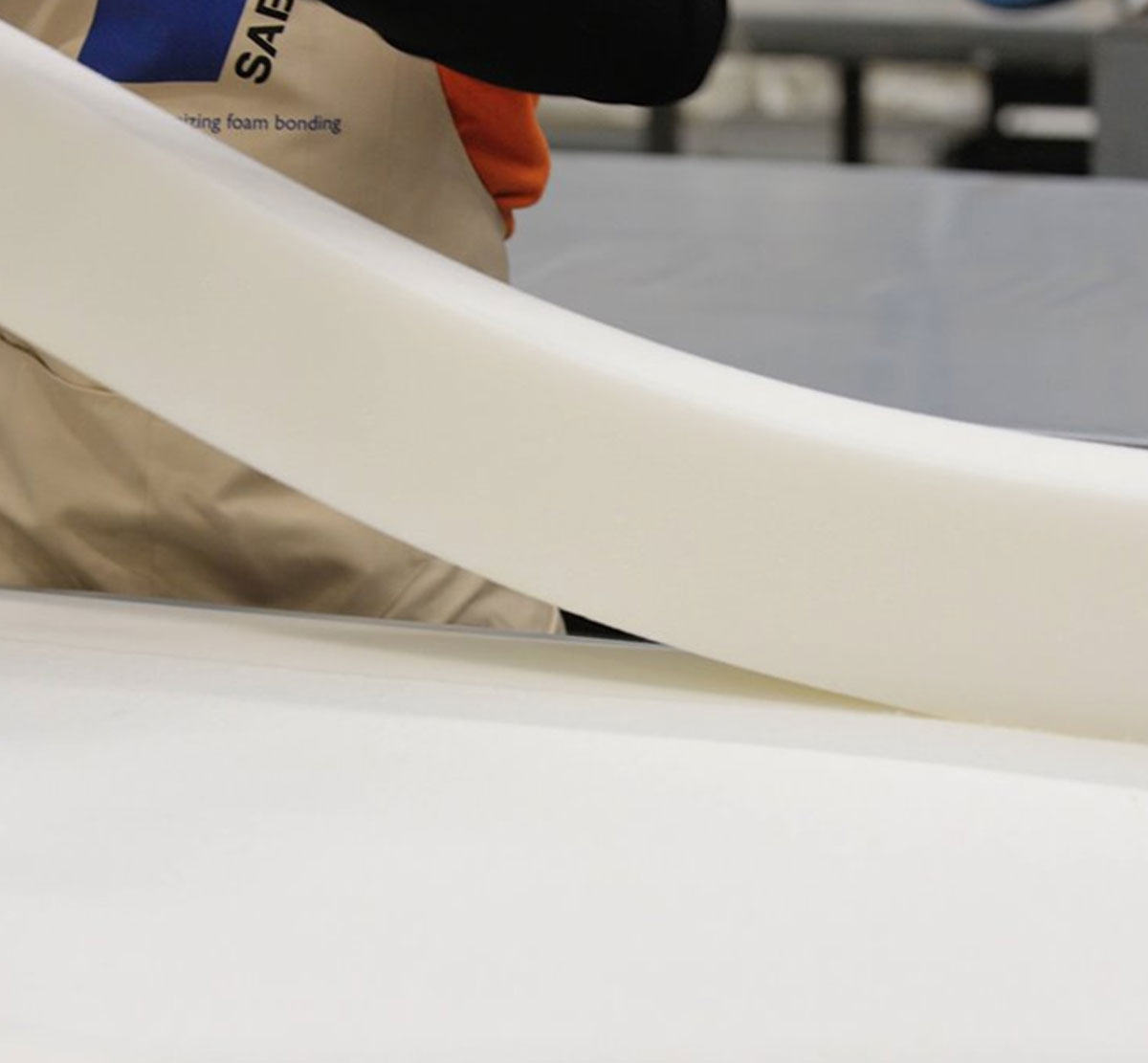 Many mattress producers now need to produce, roll pack and ship mattresses direct to consumers without storage time. But how is this possible when a water-based adhesive is used which typically require dry time before roll packing? Let us know your queries & we will be happy to fulfil your requirements.
Advantages:
Colour fast
Clean
Durable
Efficient in use
Time saving
Easy to apply