Message from the Management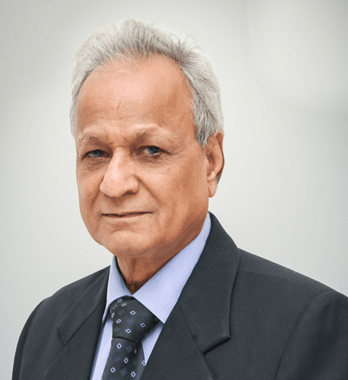 Saan Global Ltd., a multiproduct organization has marketed chemicals for more than 20 years.
At first glance it might be our products and services that have paved the way for our company's distinctive success story.  However, it's never just about the products, but always about the people too and about clear values.
At Saan Global, we have committed ourselves to a shared set of values that are binding on all employees.  Today, our company stands at the pinnacle of success, prosperity and jubilance on account of its diverse strengths are opportunities being tapped from a wide horizon of activities and ventures with a very sound and large empowered customers having clear cut vision and commitment for growth and development.
I personally feel that this could only be achieved through a very strong bonding between our employees, associates and customers.

The successful companies are built with great people, products and lots of a passion and I as Managing Director take immense pride in saying that over the last 20 years, SAAN GLOBAL LTD. has risen to all the challenges – with utmost resilience, unified vision, strategic decision making – and a caring heart. Thanks to every member of this corporate family for their enormous contribution over the years in building this organization as a name to reckon for providing world class chemical solutions to our industry partners.
We at SAAN GLOBAL LTD. are driven by strong values of  working as ONE, towards a common vision of taking this company to unfathomable heights & want to be the no. ONE in respective fields. We believe, we are a great company – which abides by the laws of the land, empowers its people to think big and help achieve them their personal and professional goals, takes responsibility in making valuable contribution to society, is committed towards the business objectives of our customers and suppliers and above all who believes that its people are its core strength who must have a great work life balance.
Over the next decade, we aspire to become one of the top 500 companies in India who is admired for its culture, values, mission and a place which is considered to be a great place to work in.