PolyNatura® – Natural Polyol

Quality | Cost | Performance | Sustainability
With PolyNatura® You Can Have Them All!
PolyNatura® is a Natural Oil Polyol (NOP) and is environment friendly. This bio-based polyol derived from natural oil of 100% solid seeds and it is further enhanced for maximum performance. It is designed to replace petroleum polyols in several formulations used in the making of Flexible Polyurethane Foam and other Polyurethane Applications.
Why PolyNatura®?
By switching to PolyNatura®, you can help reduce your company's carbon footprint without compromising on quality, cost, performance and the environment.
Types of PolyNatura®
PolyNatura® Standard

Low Odour
Exhibits Low Scorching
Enhanced with Antimicrobials*
PolyNatura® PU-Special

No odour
Exhibits No Scorching
Enhanced with Antimicrobials*
*Applicable only 100% PBW used in formula.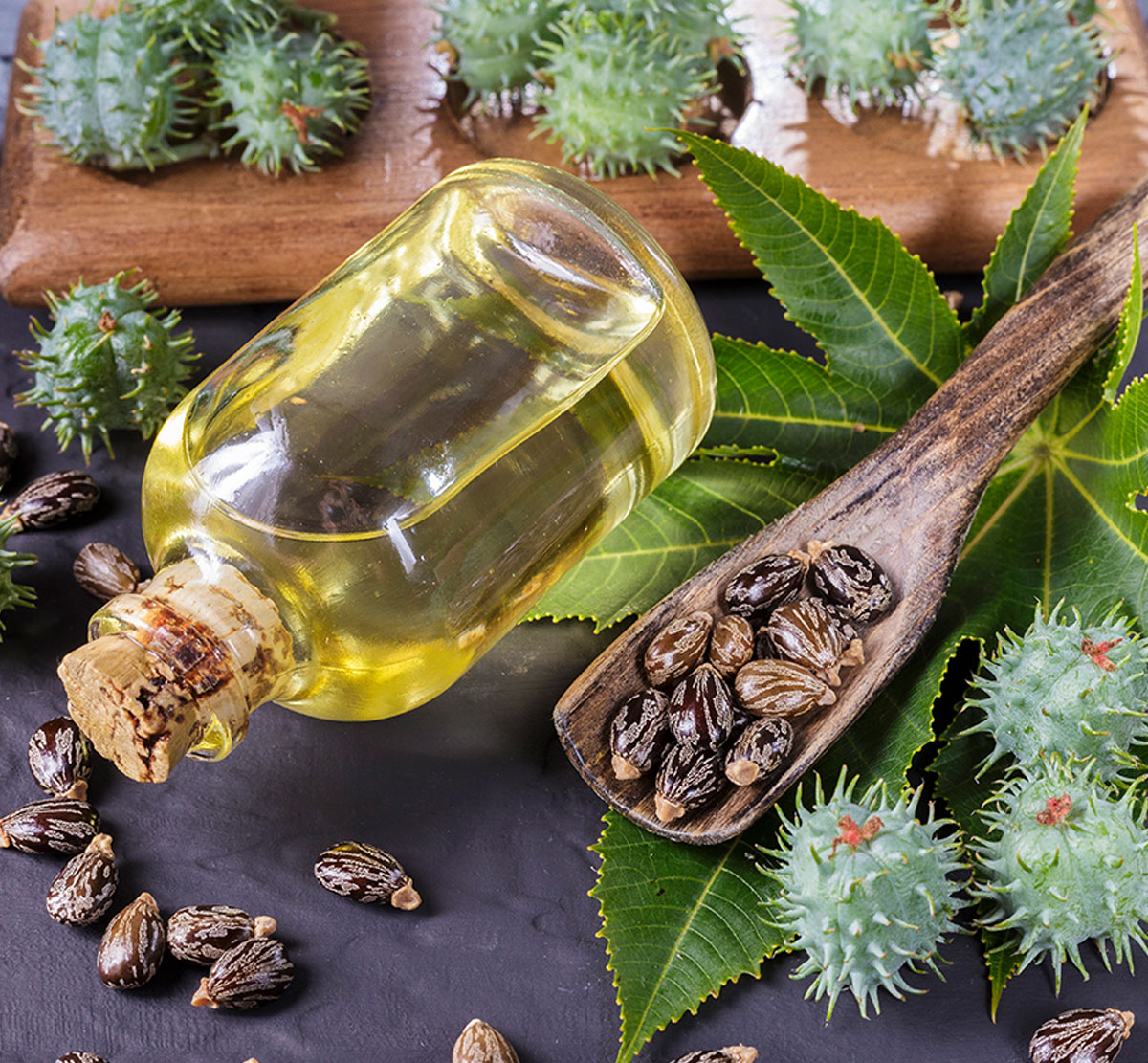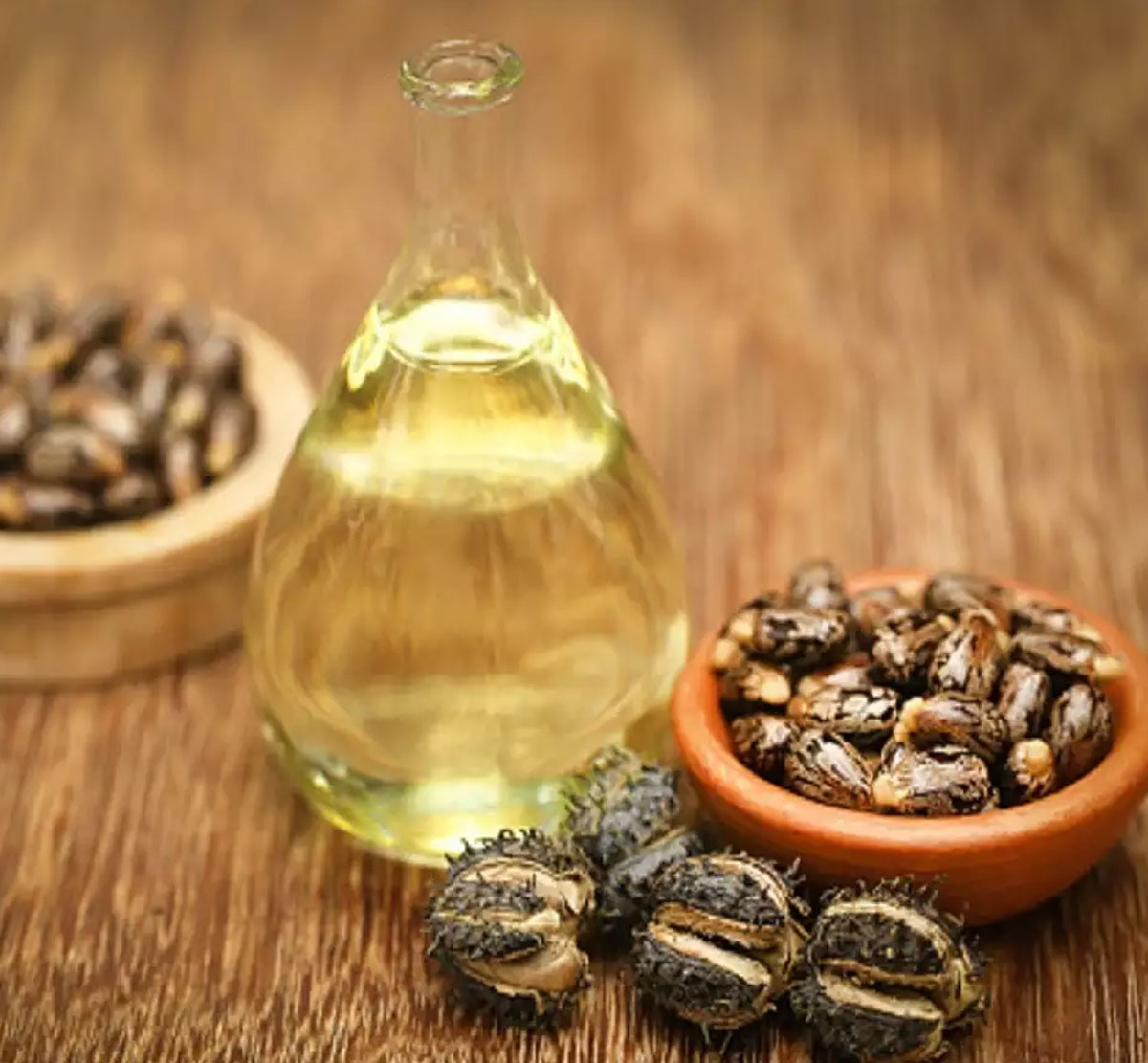 Applications
Polyurethane industry as Bio-Polyol (Coatings & Foam)
Food Additive
Drug Industry
Alternative Medicine
Skin and Hair Care
Lubricant Industry (Hydrogenation of castor oil saturates the alkenes, giving a waxy lubricant)
Precursor for Industrial Chemicals
Biodiesel
Castor Meal (husks), the byproduct of the oil extraction process is mainly used as fertilizer
In-House Capabilities
Saan Global is equipped to handle large volumes as per demand
Products can be further customised based on the specific requirement