Introduction
Flame Retardants (FR) are materials that are added to multiple applications to prevent the ignition of fires. Thus, FR is used to improve the fire safety of combustible products and materials in all sectors of our everyday life. FRs not only reduce the risk of a fire starting but also minimizes its propagation. Thus, it helps in increasing the escape time and protects humans, property and the environment.
Saan Global Ltd. provides multiple types of FRs (halogenated and non-halogenated) dependent upon the application in the industry.
Advantages
SGL provides FR Master batches which are totally dust free.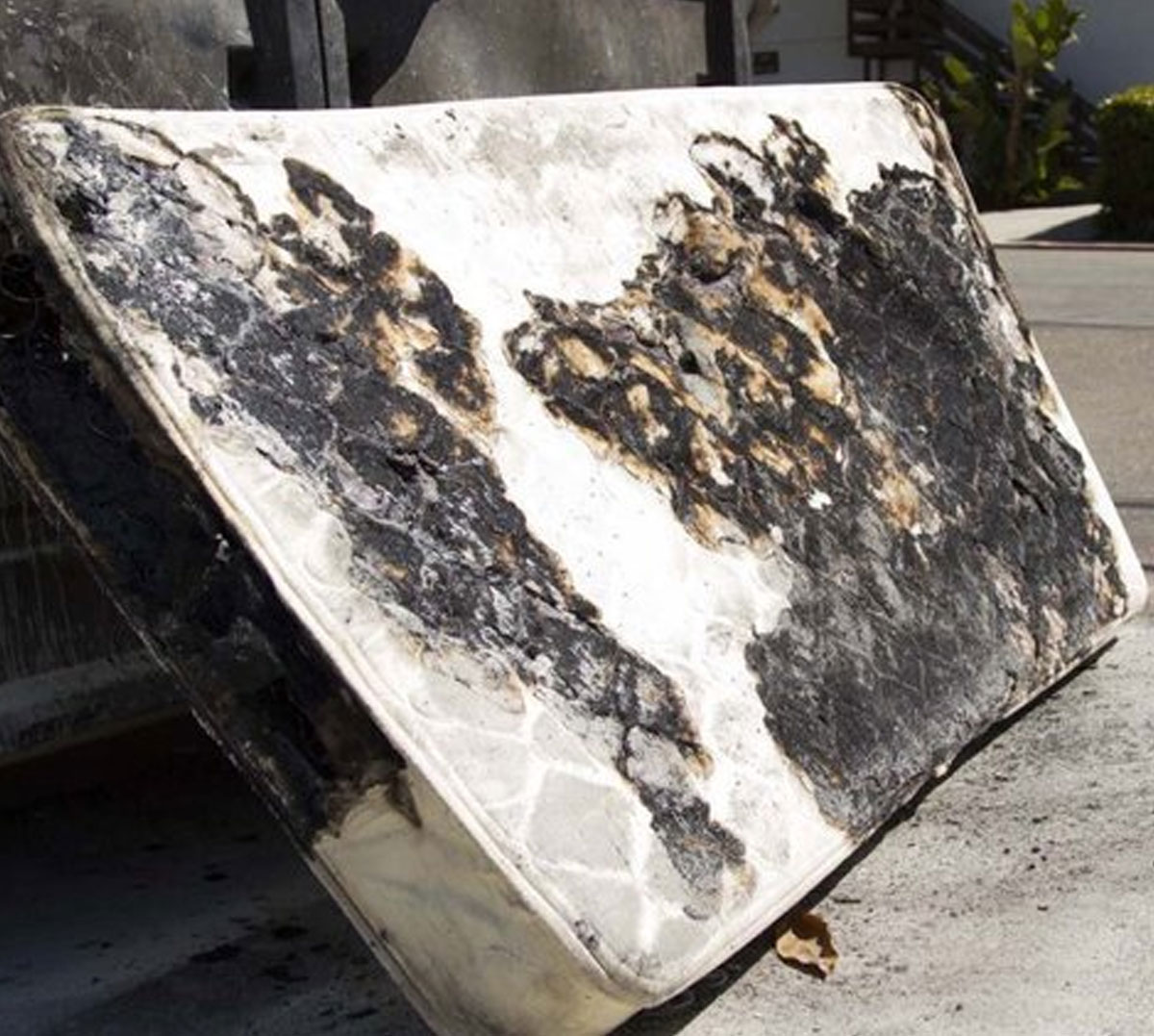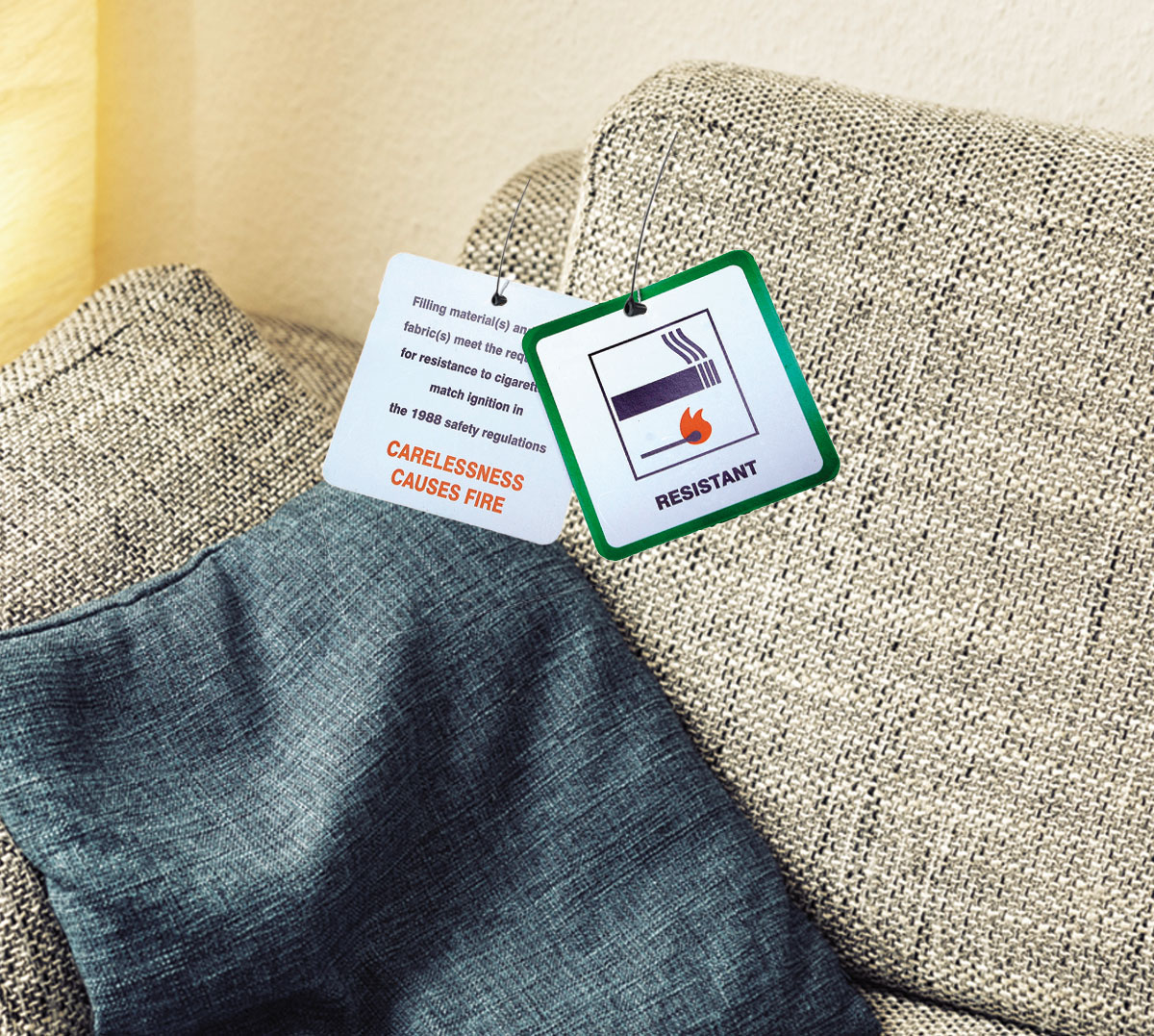 Applications
Flame retardants have gained significant attention for diverse end-use applications. We have been serving the following industries for more than two decades for FRs
Mattress industry
Furniture industry
Automotive industry
We have progressed and also added Antimony trioxide and its master-batches in our portfolio to serve the following industries:
Building & Construction industry (insulation material, water pipes, facade facings)
Wires & Cables Industry
Transportation industry (automotive, railway, ships, aircraft, with seats, floorings, linings, insulation)
Technical textiles industry
Plastic industry
Enamel & ceramic industry (as opacifying agent)
Glass industry (as clarifying agent &refining agent to degasify the glass)
PET industry (as polymerization catalyst)